It's not our card, it's your card. Your own personally designed Debit-Mastercard. Benefit from worldwide cashless payments, wether in the supermarket, in online shops or in restaurants. Your personalised card will earn money on each transaction. There are more than 43 million points of acceptance available to you worldwide. The great difference – your name enhances the card.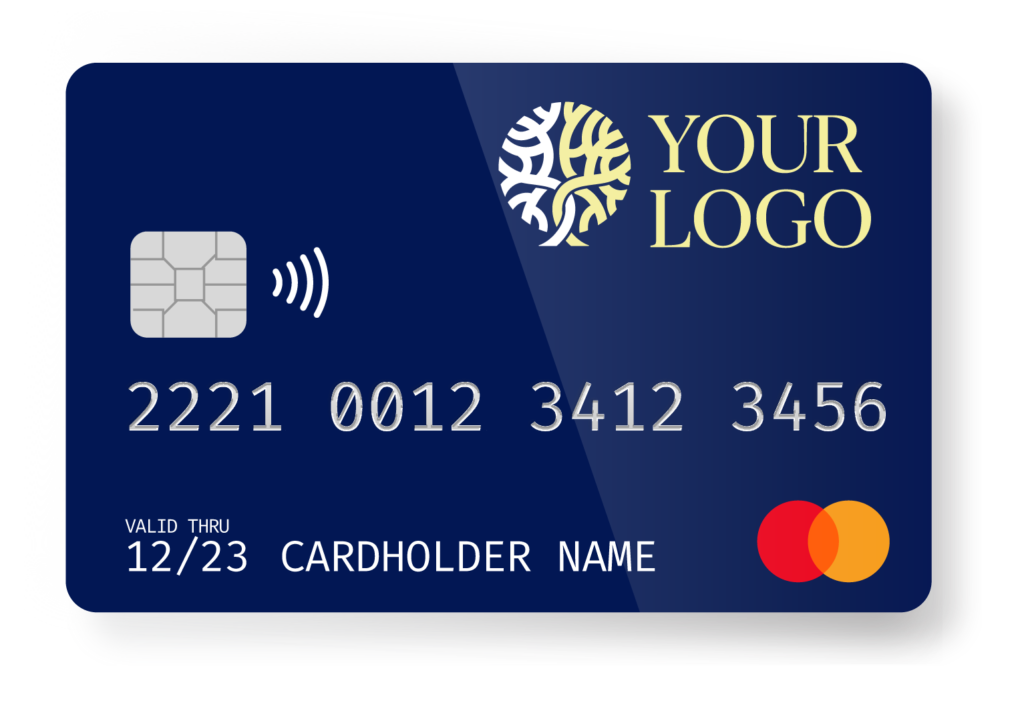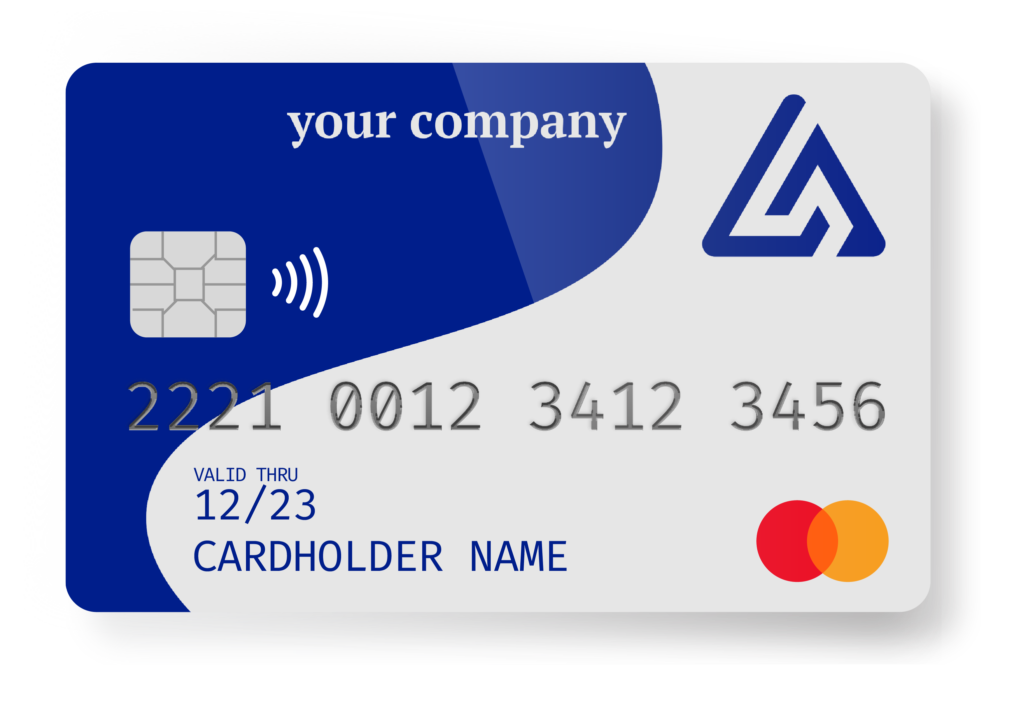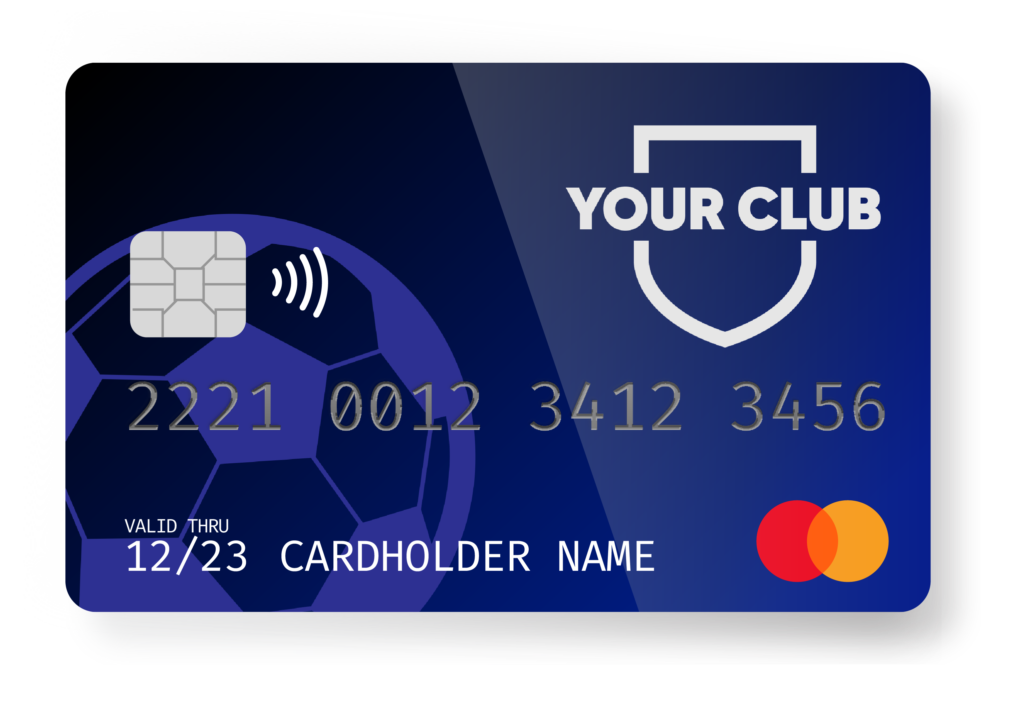 Customize your cards with your company/club brand.
Your customized online landing page welcomes and onboards your customers or members.
Your company benefits from 0.3% per transaction. Customers will enjoy the variety of benefits.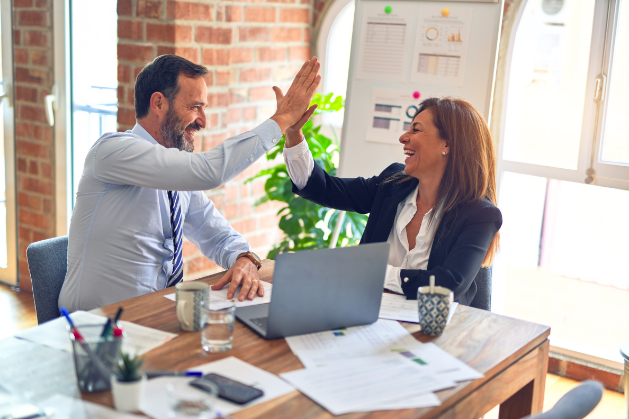 Once your customer/member receives their personally processed Mastercard, you will begin to earn a profit. For every franc that they spend, 0.3% per franc goes directly to you. Now you can decide what to do with the money, share it, give it away or donate it.
Your customers/members will benefit from discounts, rebates and vouchers at special prices. Every day we surprise customers/members with bonus programs, discounts and new products in our online shop.
How your card improves the environment
When we profit, we take fellow humanity and our enviroment into consideration. The online store contains well known worldwide brands. Discounts and cashback are offered to your customers / members. We do however, do a lot more!
The entire CO2 consumption caused is returned to nature. Together we can support local enviromental projects. As a team we are much stronger and can make positive daily changes in our world.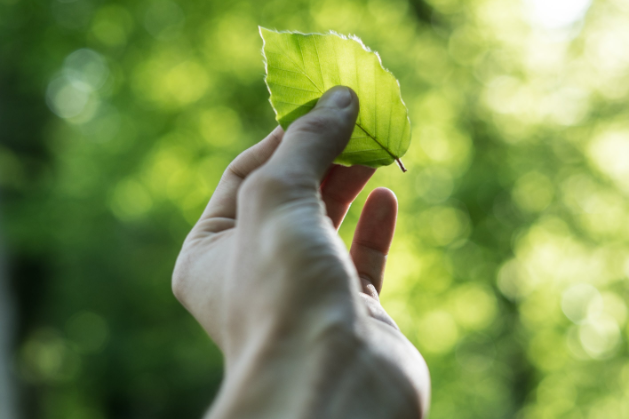 (for employees and customers)
Customer discounts cashback from the world of coupons
Member discounts cashback from the world of coupons
Whether your customers are shopping, paying for a meal in a restaurant, wanting to make a purchase from a vending machine, paying at parking meters or browsing an online shop: with your Debit-Mastercard, you can make convenient and secure payments Your Company Debit-Mastercard has a amazing opportunities for all your customers & employees.
Your members can shop, pay for a meals in a restaurant, make a purchase from a vending machine, paying at parking meters or browsing an online shop: with your Club-Debit-Mastercard.  Uniquie opportunities for all your members included.
A wide range of materials that are unique
Inspire your customers, members and employees with a unique card that no one else can claim. Our cards are valid for 4 years. Each card is equipped with an innovative chip that allows you to meet all requirements.
Everything a credit card can do is also possible with your debit card. Some fees and expenses are completely eliminated. All our cards are protected against fraud. Partnerships with banks and card manufacturers enables your customers to  benefit. Everyone is a winner; You, your customers, your members and your employees.
THE MOST RESPONSIBLE CARD
Made from recyclable plastic. This card will cause a sensation. While others are still talking about it – you are making a difference. The card comes with your personalised logo! You and your personal card will establish new standards.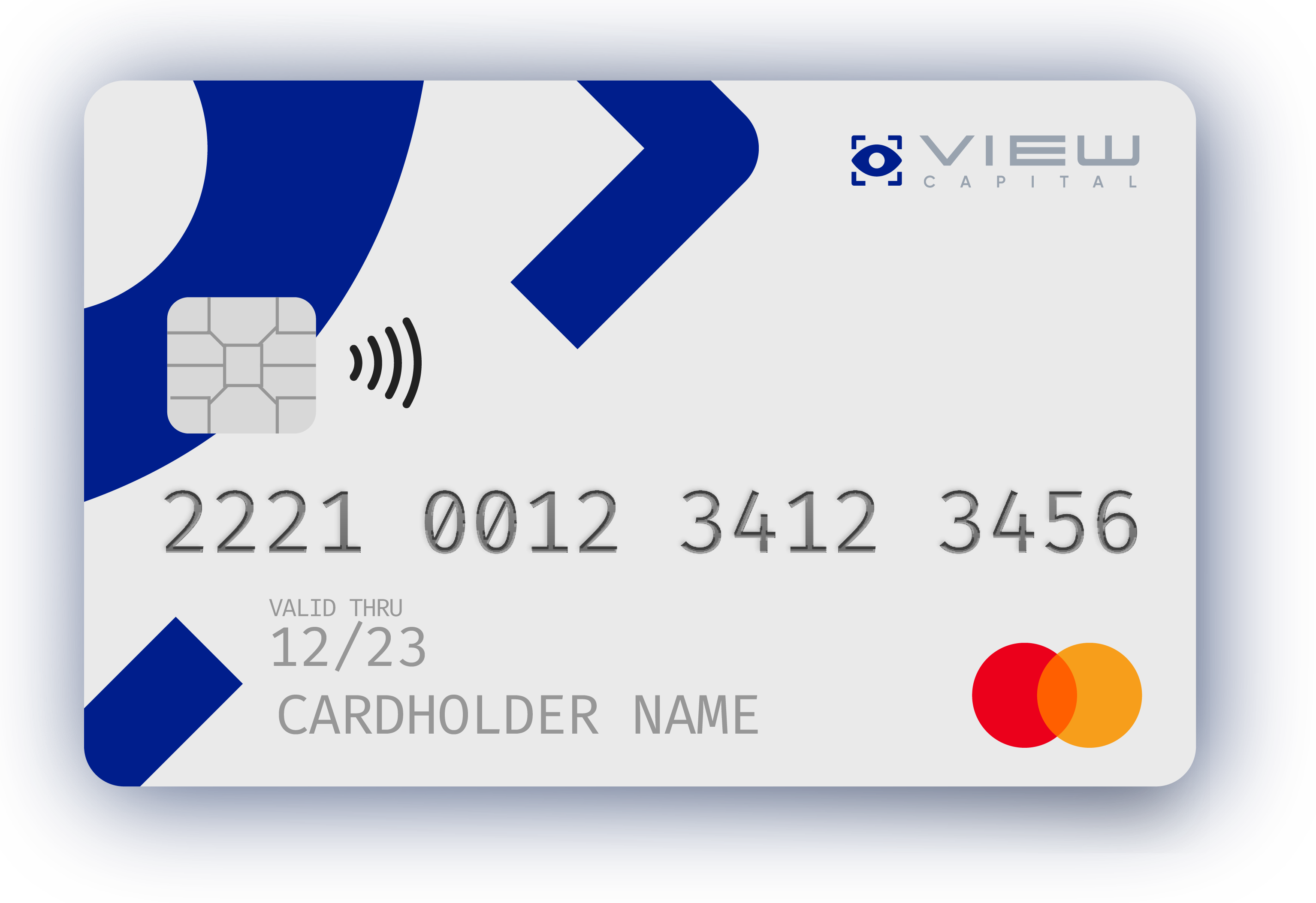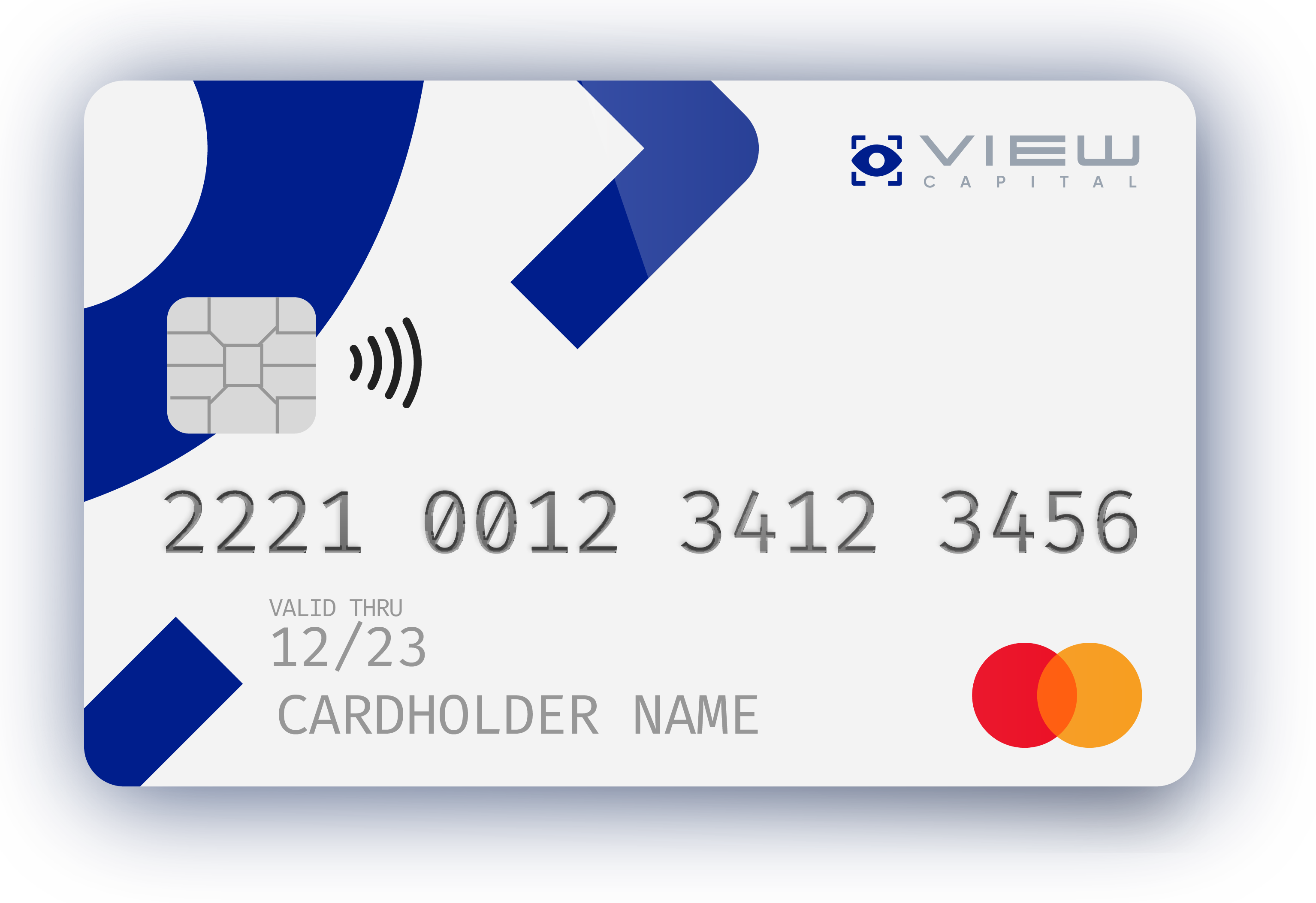 It is made of durable hard plastic. You will recognise from daily use how reliable it is. With this type of card (almost) everything is possible to how you want to design your card. It will be completely unique with your own personalised logo.
Many believe that it is no longer trendy. Not true. The difference is, 1g of real gold! The gold is connected to your brand. It Conveys value, promotes trust and also conveys that your customers are WORTH THEIR WEIGHT IN GOLD.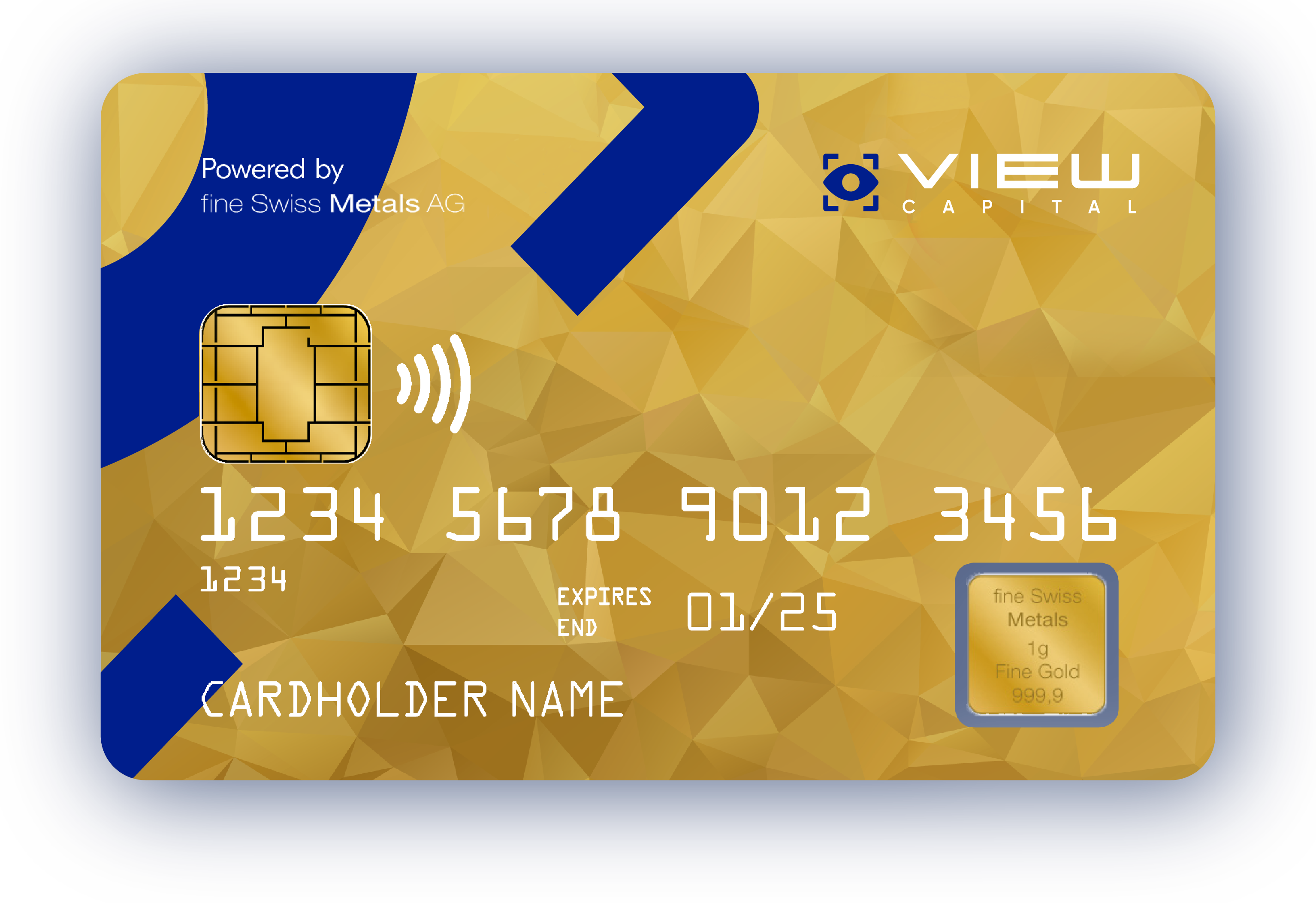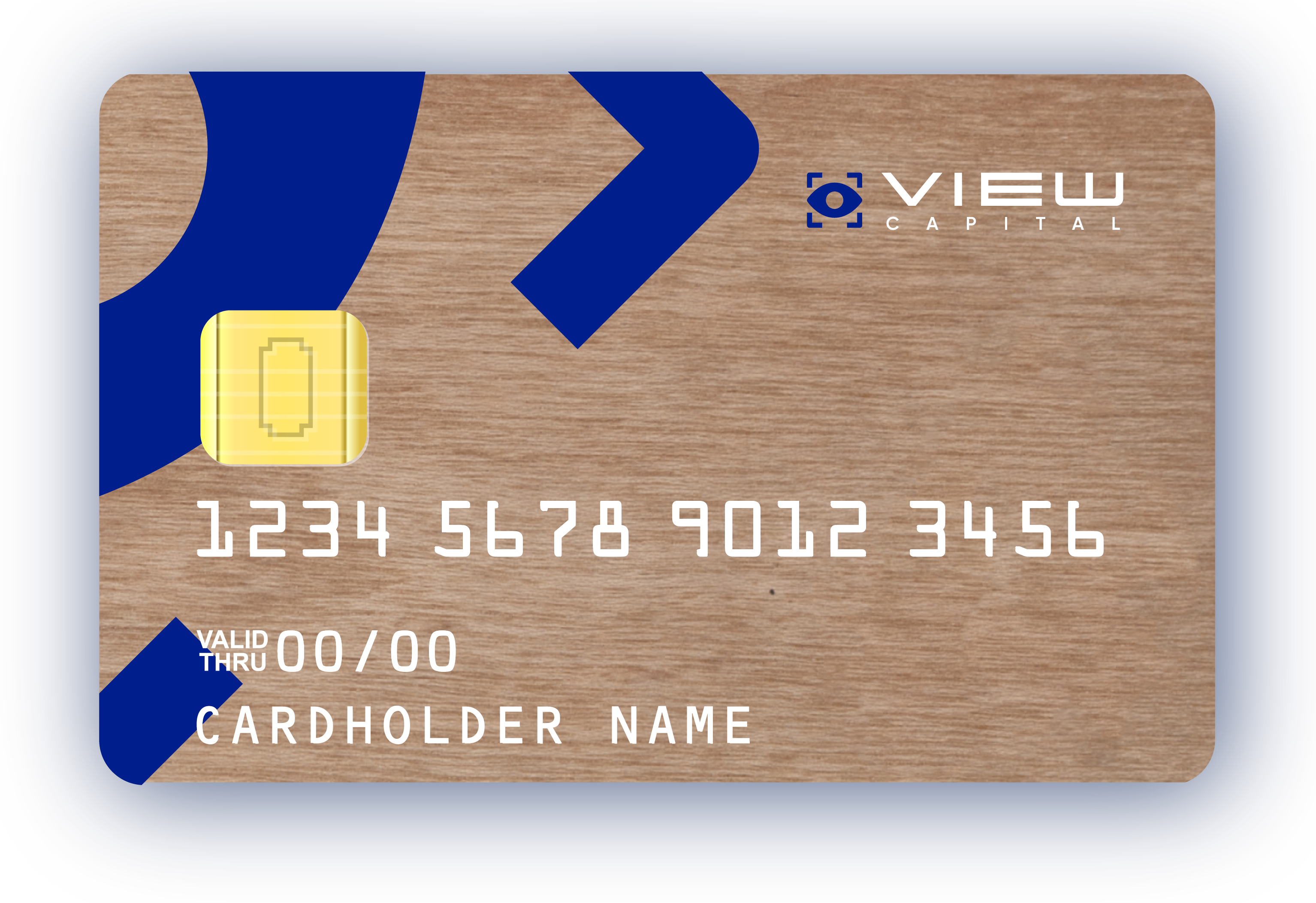 Feeling the wood between your fingers is like holding nature in your hands every day. One thing is clear, your card will be an attraction. Not only is the material unique, but with your logo it becomes an eye-catcher making your name one to be remembered. That's a promise!
The maple wood card is the most honest among the cards. No chemical processes are used in its manufacture. It represents innovation.
This card is appreciated by customers and becomes the center of attention for every conversation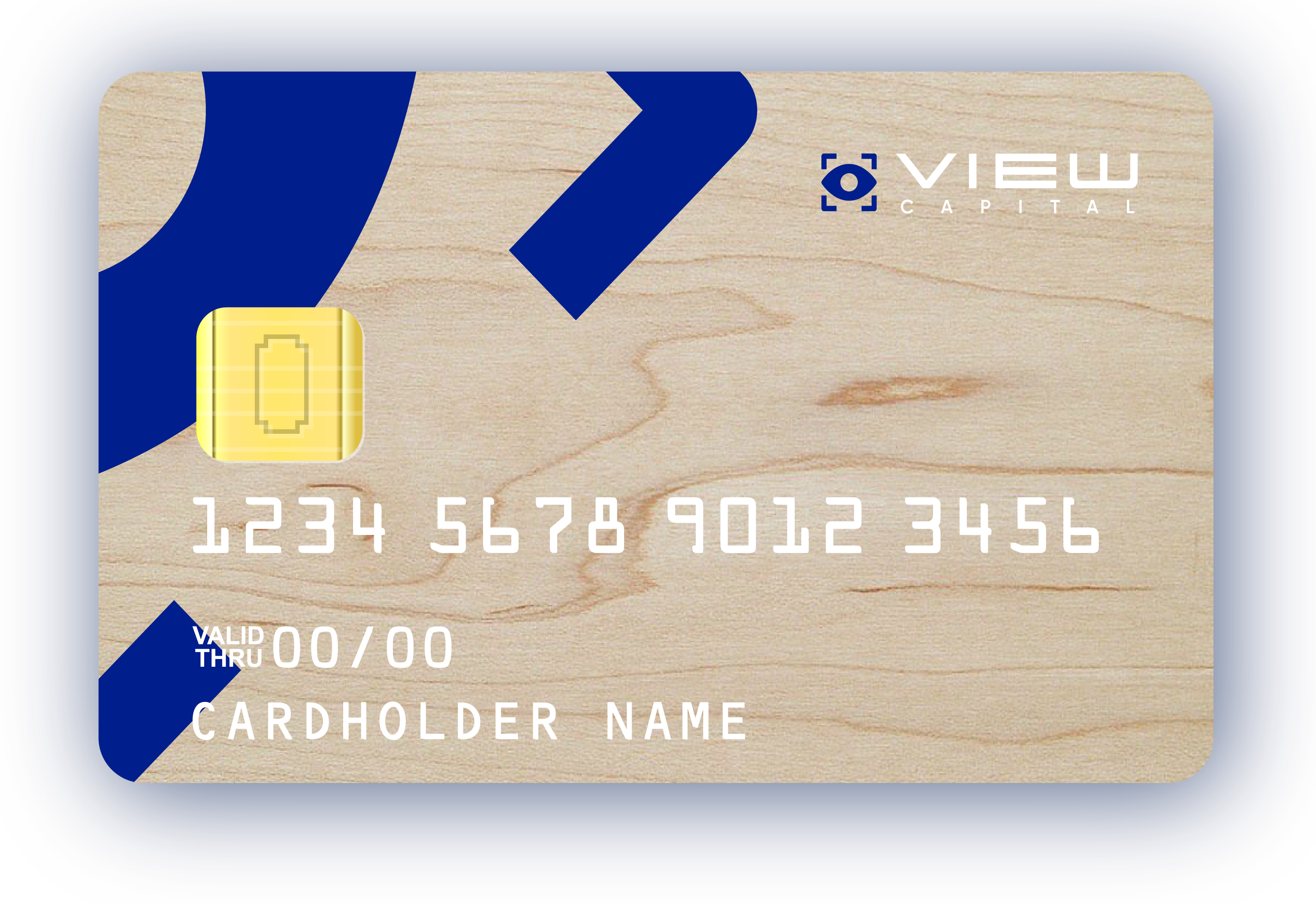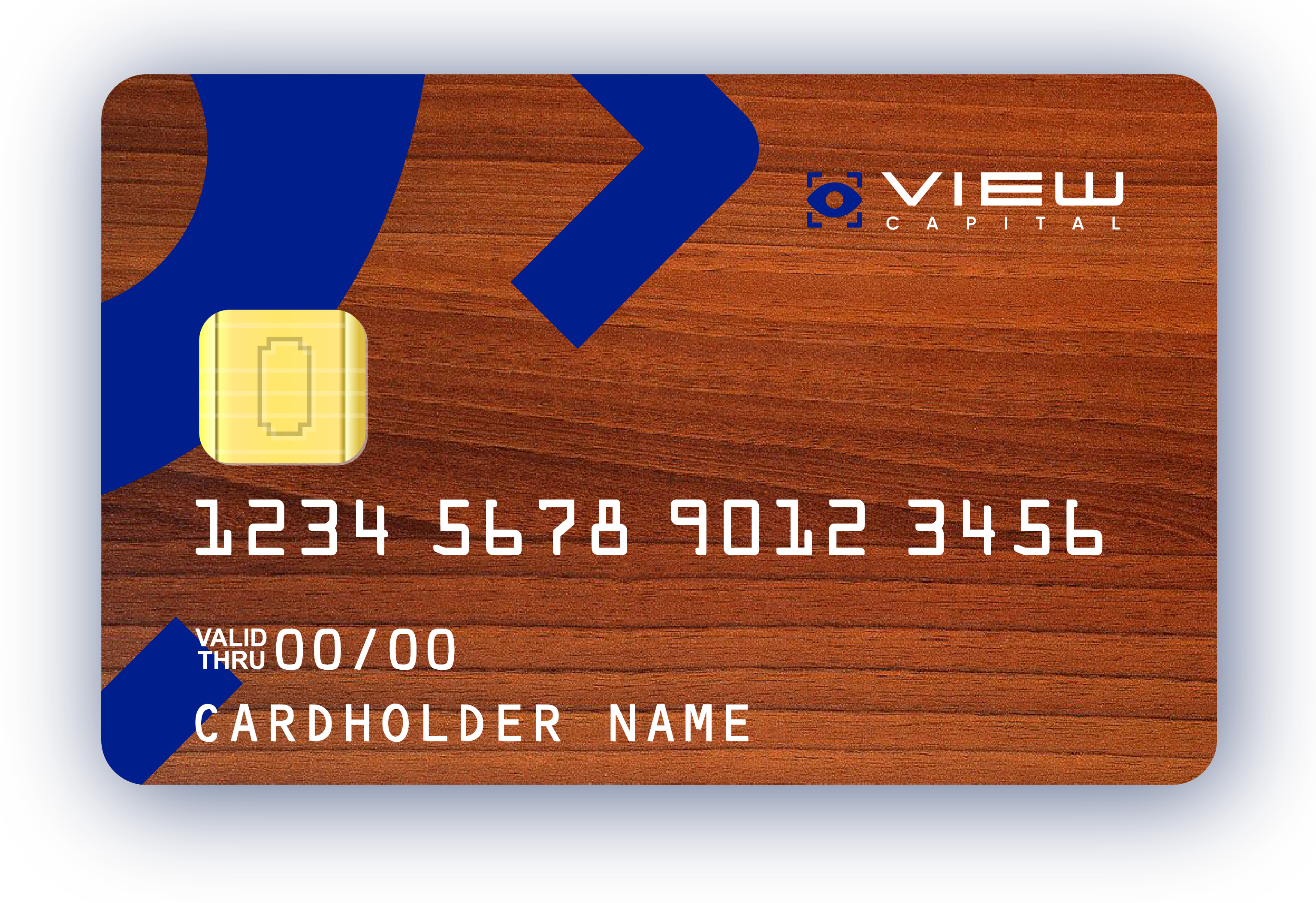 This card symbolizes the power. The dark cherry wood presents itself clearly and uniquely. Each of the wooden cards comes from sustainable agriculture. Only the most necessary chemicals are used in the manufacturing process. It will set standards in the look & feel & manufacturing.
We want to earn money with our name
We want our name on a unique debit card. We want to profit daily from the revenue and increase our reputation. All our customers, employees and members can enjoy unique benefits with our own debit card.